Social Media 1:1 workshops
£850.00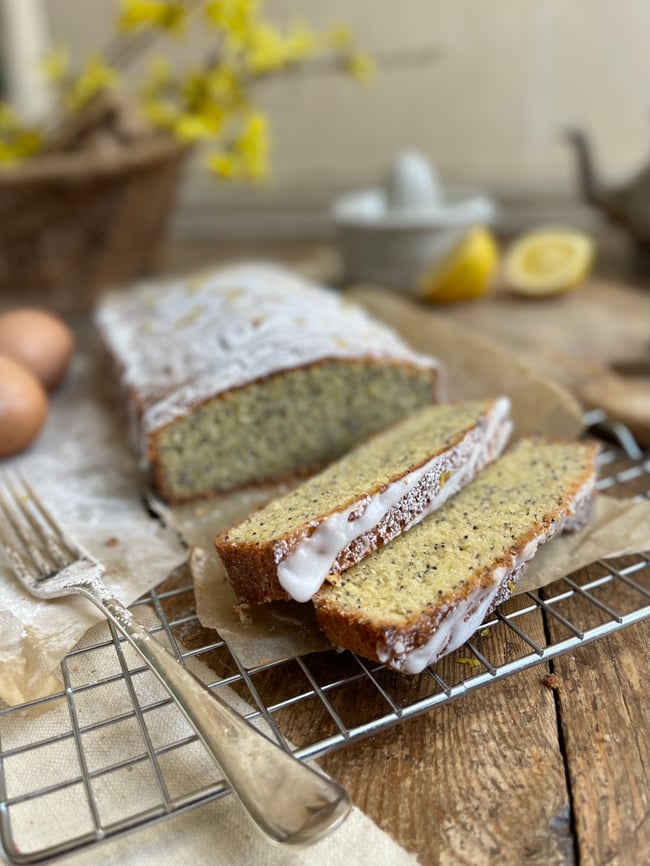 I am currently offering weekly (x FOUR ~ 120 minute sessions) one-to-one social media coaching sessions (via Zoom).
Working with you to increase your capabilities, and mastering your social media channels across four consecutive weeks.
Practically, working through your instagram/social media together; how you can make the functions work for you, best practice and instagram 'etiquette' and general social media marketing management, and networking advice.
One to one digital marketing consultancy to help you to use social media for your business, whether you are starting from scratch, or reviewing your existing online presence.
These unmissable workshops will give you a clear understanding of the core social platforms: Instagram, Twitter, Facebook, LinkedIn.
With hints and tips to optimise your time on social media for business. Whilst growing your brand's online presence.
Topics covered:
– Reviewing your Instagram strategy, stories, REELS
– Identifying and targeting your audience
– How to drive engagement
– Using Twitter for your business
– Setting up and running a successful Facebook business page
– Optimising your LinkedIn profile and creating a company page
For testimonials from existing clients please visit incredibusy.com